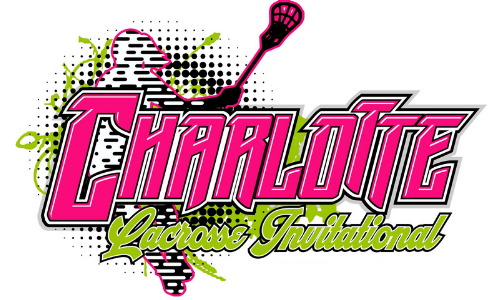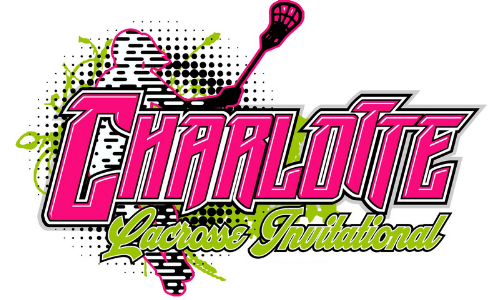 Charlotte Invitational
Truist Sports Park- 428 Twins Way Bermuda Run, NC 27006
June 4, 2022- June 5, 2022
Averett Univeristy
Bard College
Bridgewater College
Ferrum College
Gordon College
Hollins University
NC Wesleyan
Greensboro College
Shenandoah University
Game Details
Full Field 12v12 on FULL regulation size fields for high school & middle school
8v8 small field for elementary school
4 game minimum – 2×25 minute halves
Championship Format
Divisions
High School (Grad Years 2023, 2024, 2025, 2026)
Middle School (Grad Years 2027, 2028, 2029)
Elementary School TWO DAY (Rising 3rd – 5th Grade – 2030, 2031, 2032)
*Note: Requests can ONLY be submitted by a Head Coach or Club Director; no other requests will be considered.  All requests are not guaranteed and not all will be honored.  Tournament reserves the right to schedule all games as they deem necessary. All teams are expected to attend all games posted on the final schedule.
Price and Payment Info
Elementary School TWO DAY – $850 ($950 after March 15)
Middle School – $1200 ($1300 after March 15)
High School – $1500 ($1600 after March 15) – INCLUDES FILM!!!
Please print a copy of your submission (it will come to your email ) and mail it along with your check payable to Ultimate Events and Sports to:
Ultimate Events and Sports
P.O. Box 616
Reading PA, 19607
Hotels
Ultimate Event and Sports have teamed up with 
365 Sports Travel
 to offer discounted hotel accommodations in Winston Salem, NC over the weekend of June 3-5, 2022.
The team at 
365 Sports Travel
 understands that managers volunteer their time and want to make this an easy and seamless process. This is a STAY TO PLAY EVENT, but you will want to book inside the block because 
365 Sports Travel
:
Takes the hassle out of getting a block of rooms for the Ultimate LAX event
No contracts to sign and no deposits to be made
Already has negotiated discounted blocks contracted with guaranteed lowest prices and are ready to send you a link so your families can start booking their rooms in just a few clicks
Respond within 24 hours with a list of hotels with all amenities included in the negotiated discount rates for the event
You will then provide your top 3 hotel choices & Approx. # of Rooms Fri & Sat
They will reply with what hotels are available and a reservation link for your team to use to make the reservation process simple and easy for families
Teams will have approximately 5-10 days with the reservation link. After that the rooms will be made available to other teams