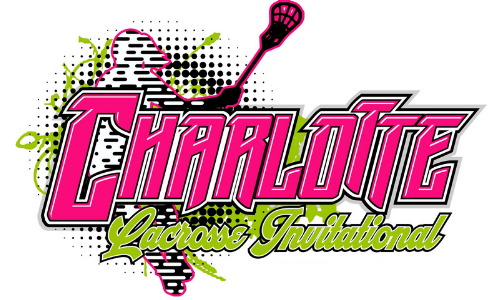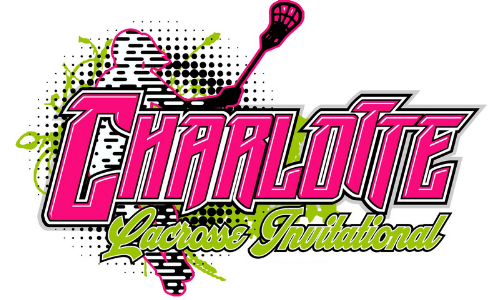 Charlotte Invitational
Truist Sports Park- 428 Twins Way Bermuda Run, NC 27006
June 3, 2023- June 4, 2023
Averett Univeristy
Bard College
Belmont Abbey College
Bridgewater College
Catawba College
Ferrum College
Gordon College
Greensboro College
Hollins University
Mars Hill University
Meredith College
NC Wesleyan
Greensboro College
Randolph College
Shenandoah University
Warren Wilson College
Game Details
Full Field 12v12 on FULL regulation size fields for high school & middle school
8v8 small field for elementary school
4 game minimum – 2×25 minute halves
Championship Format
Divisions
High School (Grad Years 2024, 2025, 2026, 2027)
Middle School (Grad Years 2028, 2029, 2030)
Elementary School TWO DAY (Rising 3rd – 5th Grade – 2031, 2032, 2033)
ROSTER DETAILS
For HS and MS Teams (2024-2030) - MAX of 22 players/team; MIN of 18 players/team
For Elementary Teams (2031-2033) - MAX of 15 players/team; MIN of 12 players/team
Rosters and waivers will be submitted electronically
ALL players must be USA Lacrosse Members. Their membership numbers will be captured during the registration process.
Important Dates
Balance Due: March 3, 2023
Roster Deadline: May 19, 2023
Waiver Deadline: May 26, 2023
Schedule Release: Week of May 22, 2023
Tournament Contact: Caroline Gray-caroline@ultimateeventsandsports.com

Hotels
Ultimate Event and Sports have teamed up with 
365 Sports Travel
to offer discounted hotel accommodations in Winston Salem, NC over the weekend of June 2-4, 2023.
All teams traveling 100 miles or more MUST use our hotel partner | 365 Sports Travel for hotel accommodations.
This means all participants (players, coaches and team officials) who are traveling in from out of town will agree to stay in the designated host hotels; these hotels offer excellent accommodations and reasonable rates. Team managers, coaches, etc. are responsible to make sure their team complies with the policy.
Note: ensuring all teams use our designated service help to make sure you have the lowest group rate possible.
Benefits of using 365 Sports Travel:
Takes the hassle out of getting a block of rooms for the Ultimate LAX event
No contracts to sign and no deposits to be made
Already has negotiated discounted blocks contracted with guaranteed lowest prices and are ready to send you a link so your families can start booking their rooms in just a few clicks
365 Sports Travel will:
Respond within 24 hours with a list of hotels with all amenities included in the negotiated discount rates for the event
You will then provide your top 3 hotel choices & Approx. # of Rooms Fri & Sat
They will reply with what hotels are available and a reservation link for your team to use to make the reservation process simple and easy for families
Teams will have approximately 5-10 days with the reservation link. After that the rooms will be made available to other teams