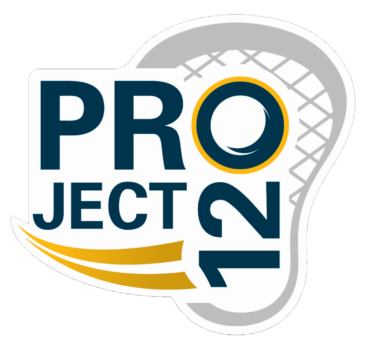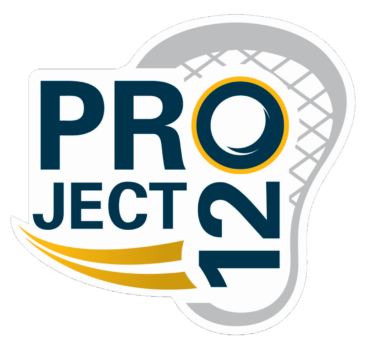 Project 120 Youth Championships
Sat, June 18, 2022-Sun, June 19, 2022
875 S New Street West Chester, PA 19382
About The Event
"Project 120" is a tournament that will give back to a non-profit or cause every year. A DIRECT PERCENTAGE of your registration fee will go towards a "project" that is benefiting the lacrosse community. You will NOT have to do any additional fundraising as part of your entrance into the tournament. Your support will directly offer a positive impact!
In 2022, we are excited to support Lax-4-Life, founded by Ginny Martino, Head Coach at West Chester University. Lax-4-Life is a national lacrosse campaign to provide support programs geared toward adolescent and young adult suicide prevention awareness.
Lax-4-Life's Goal:
*Raise awareness for suicide prevention
*Erase the stigma associated with suicide and depression
*Understanding & assisting students with the pressures of life in high school & college
*Provide resources & outlets for those dealing with depression, bullying, or suicidal thoughts
* Help aid those left behind after a suicide
Suicide is the 2nd leading cause of death amung people aged 10-34. We want to come together with our lacrosse community to raise awareness and help to drastically reduce this statistic!
*Note: Requests can ONLY be submitted by a Head Coach or Club Director; no other requests will be considered.  All requests are not guaranteed and not all will be honored.  Tournament reserves the right to schedule all games as they deem necessary. All teams are expected to attend all games posted on the final schedule.
GAME DETAILS
FULL regulation size fields
All teams guaranteed at least 4 games
Running clock with a central horn
ROSTER DETAILS
MAX of 22 players/team; MIN of 18 players/team
Rosters and waivers will be submitted electronically; Dates listed under "Important Dates"
All players must be USL members. Their membership numbers will be captured during the registration process.
DIVISIONS
2027s
2028s
2029s
Important Dates
Registration OPENS: Wednesday, July 28th @ 11am EST
Balance Due:
Player Registration Deadline:
Roster Submission Deadline:
Schedule Conflicts/Requests:
Schedule Release:  Approximately 2 weeks prior to Directors
Tournament Contact: Caroline Gray-caroline@ultimateeventsandsports.com
Highlights
USL Certified Officials on all games
Professional staff on each field keeping score and all will have a direct line of communication to all tournament staff.
Project 120 will give back to a cause; a direct percentage of your registration fee will be donated. You will NOT have to do any extra fundraising. Any extra donations, should you choose to donate, will be taken directly by the cause at the event.