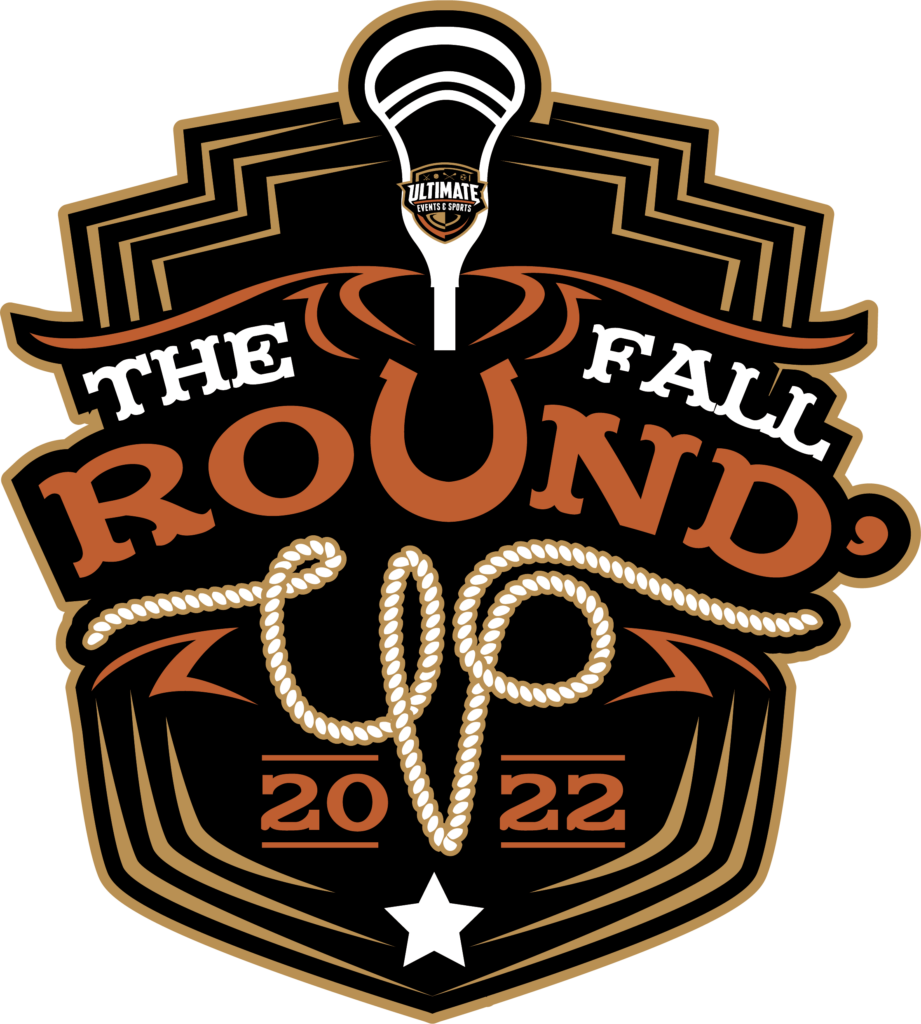 The Fall Round'Up
Sat, Oct 21 - Sun, Oct 22, 2023
The Proving Grounds- Conshohocken, PA
Updated as of 10/12/22
Albright College
Arcadia University
Bard College
Chatham University
Chestnut Hill College
Delaware Valley University
Drew University
Eastern University
Elizabethtown College
Franklin and Marshall
Gettysburg College
Hollins University
Kean University
King's College
Marywood University
Muhlenberg College
Susquehanna University
Washington College
Wilkes University
 
About The Event
Excellent way to prepare for the November tournament circuit
DII and DIII College Coaches will be in attendance for girls who want to play at this level; please note there are tremendous playing opportunities at these institutions!
All coaches, including DI's, will have access to the game film through our video distribution.
Fun day of lacrosse with great competition for all ages
USL Certified Officials on all games
Professional staff on each field keeping score and all will have a direct line of communication to all tournament staff. This will provide open lines of communication throughout the event.
GAME DETAILS
FULL regulation size fields
All teams guaranteed (3) 50 min games
Round Robin Showcase; teams will play in weighted brackets
Running clock with a central horn
DIVISIONS
Saturday: Youth ( 2028, 2029, 2030 & 2031)
Sunday: High School (2024, 2025, 2026 & 2027)
No-one who has graduated high school is permitted to play in this event.
ROSTER DETAILS
MAX of 22 players/team; MIN of 15 players/team

Rosters and waivers will be submitted electronically; further details to follow

All players must be USL members. Their membership numbers will be captured during the registration process.
IMPORTANT DATES
Registration OPENS: SOON
Final Balance DUE: Friday, September 2, 2023
Schedule Conflicts/Requests- click here
Schedule POSTED: Friday, October 6, 2023
Online Player Registration (Waiver)/ Roster Submission DUE: September 29, 2023
Final Roster Validation DUE: October 2, 2023
Saturday, October 21, 2023: Fall Round'Up BEGINS
Tournament Contact: Caroline Gray-caroline@ultimateeventsandsports.com
GAME FILM
$195 pre-event price gets you HD film of all your games, a professional highlight video and a recruiting profile to get your video in front of college coaches. All games are filmed at elevation in professional HD. Build your highlight video using film from this event and any other, including your video files. Pre-order video now to save.
Here is why you should choose this event for video:  CLICK HERE.
Note: All game film will be provided to all college coaches in the Nation so that they do not miss any of your games!
SHAKE SCHOOL
Ultimate Events and Sports is excited to announce that we have teamed up with Shake School Lacrosse for our fall recruiting tournaments after a successful summer clinic circuit together!  Coach Kacy and his unique, specialized training program join The Fall Round'Up, The Watch, and The Fall Throwdown to prepare athletes for a successful weekend of competition!
What is Shake School Lacrosse? "Shake School empowers lacrosse players and coaches across the nation to win the 1v1 matchups by utilizing space, time, explosiveness and  creativity at the Point of Attack."  Click here for a quick intro video and check-out the Shake School Website to learn more!
"Win your matchups and score MORE goals WITHOUT using the same old moves everyone already knows!" - Kacy Small
For more information, please contact Chelsea Jamison!
Chelsea@ultimateeventsandsports.com