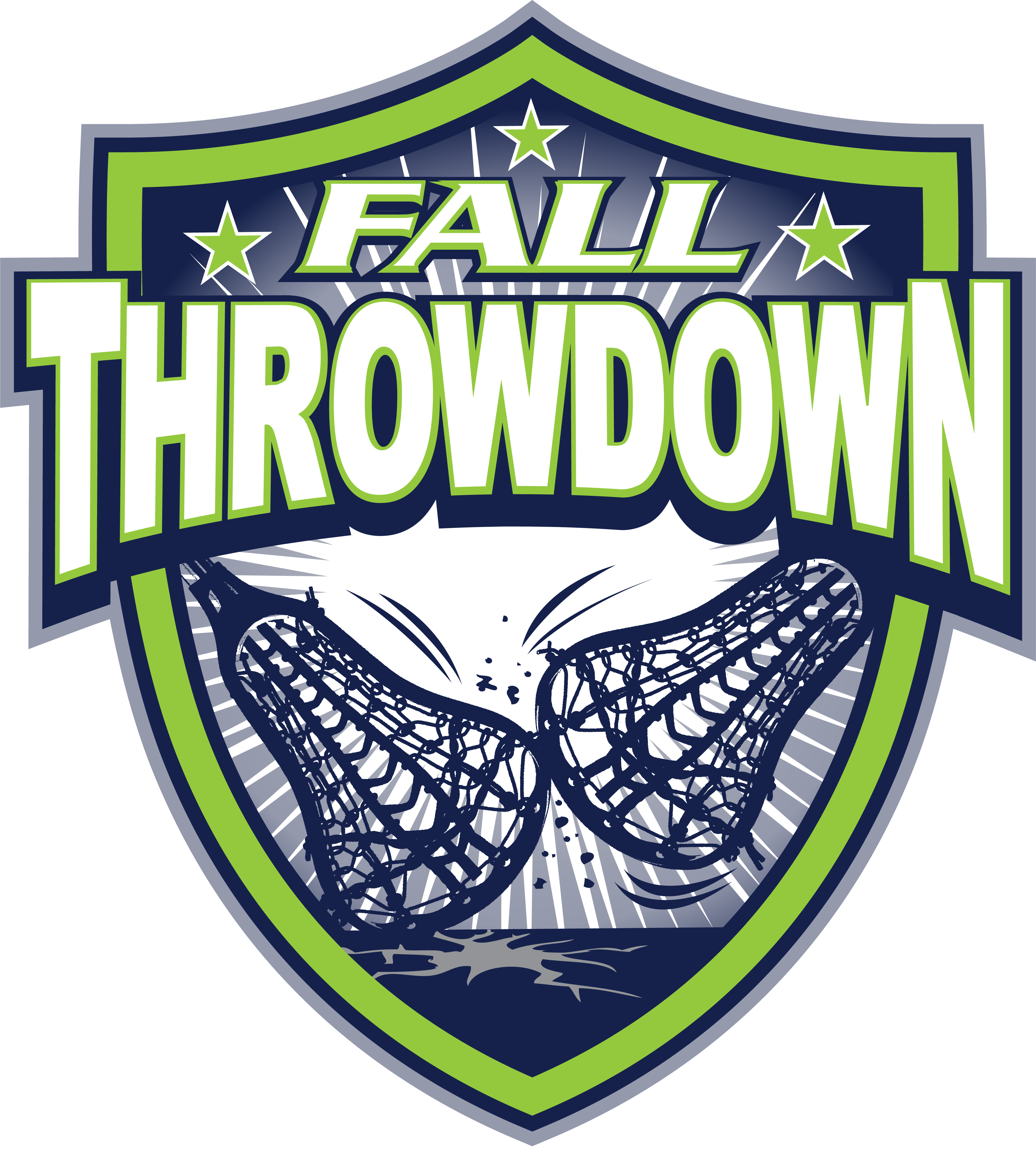 The Fall Throwdown
Sun, Nov 20, 2022 
Calvert Regional Sports Park, North East MD
About The Event
All fields in close proximity to each other allowing for easier recruiting for college coaches
Round Robin Showcase
USL Certified and rated officials will be on all games
Professional staff on all fields
Certified athletic trainers on site
All games will be filmed and distributed to all college coaches in the country
Weighted brackets to help ensure competitive games
GAME DETAILS
Full Field 12v12 on FULL regulation size fields
All teams guaranteed (3) 50 min games
Round Robin Showcase
Running clock with a central horn
DIVISIONS:
2023s
2024s
2025s
2026s
2027s

No one who has graduated high school is permitted to play in this event
ROSTER DETAILS
MAX of 22 players/team; MIN of 15 players/team
Rosters and waivers will be submitted electronically; further details to follow
All players must be USL members. Their membership numbers will be captured during the registration process. Further details below.
GAME FILM
$195 pre-event price gets you HD film of all your games, a professional highlight video and a recruiting profile to get your video in front of college coaches. All games are filmed at elevation in professional HD. Build your highlight video using film from this event and any other, including your video files. Pre-order video now to save.
Already on a club using ConnectLAX? Great! No need to pre-order film. Film from all Ultimate events will be added directly into your account after each event.
Here is why you should choose this event for video:  CLICK HERE.
Note: All game film will be provided to all college coaches in the Nation so that they do not miss any of your games!
IMPORTANT DATES
Wednesday, Dec 1, 2021 @ 10am: Registration OPENS
Tuesday, Sept 6, 2022: Final Balance DUE
Friday, September 30, 2022: Schedule Conflicts/Requests- click here
Tuesday, November 8, 2022: Online Player Registration (Waiver)/ Roster Submission DUE
Friday, November 11, 2022: Schedule POSTED
Wednesday, November 16, 2022: Final Roster Validation DUE
Sunday, November 20, 2022: Fall Throwdown BEGINS
Tournament Contact: Caroline Gray-caroline@ultimateeventsandsports.com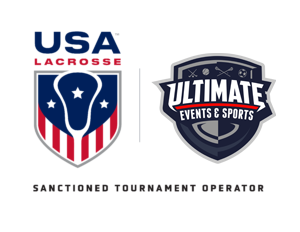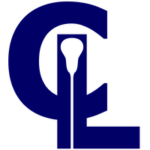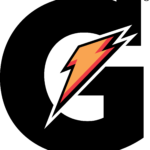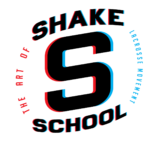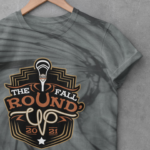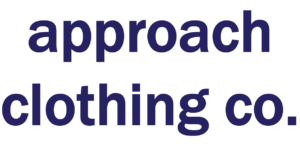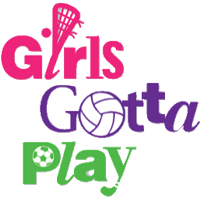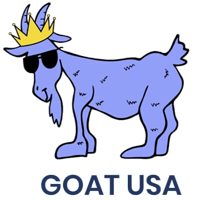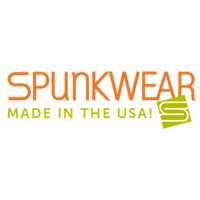 College Coaches
This year in lieu of coaches' gifts, Ultimate Events and Sports will be making a donation on behalf of the institutions present at The Fall Throwdown to Operation Turkey. Operation Turkey is a community of volunteers with no paid employees that work together to ensure everyone receives a meal on Thanksgiving Day.
Over the last 21 years, Operation Turkey has remained a 100% volunteer organization without a single paid employee. With more than 30,000 volunteers strong, they work together to ensure everyone receives a warm meal on Thanksgiving. In 2021, they have a goal to provide 45,000 meals through their organization in various states and cities. As we approach the holiday season, Ultimate Events and Sports hopes to assist those who may need a little extra help this year through our donation. Thank you for your support, and we wish you a brighter 2022 season!
For more information on this organization, please visit https://www.operationturkey.com.