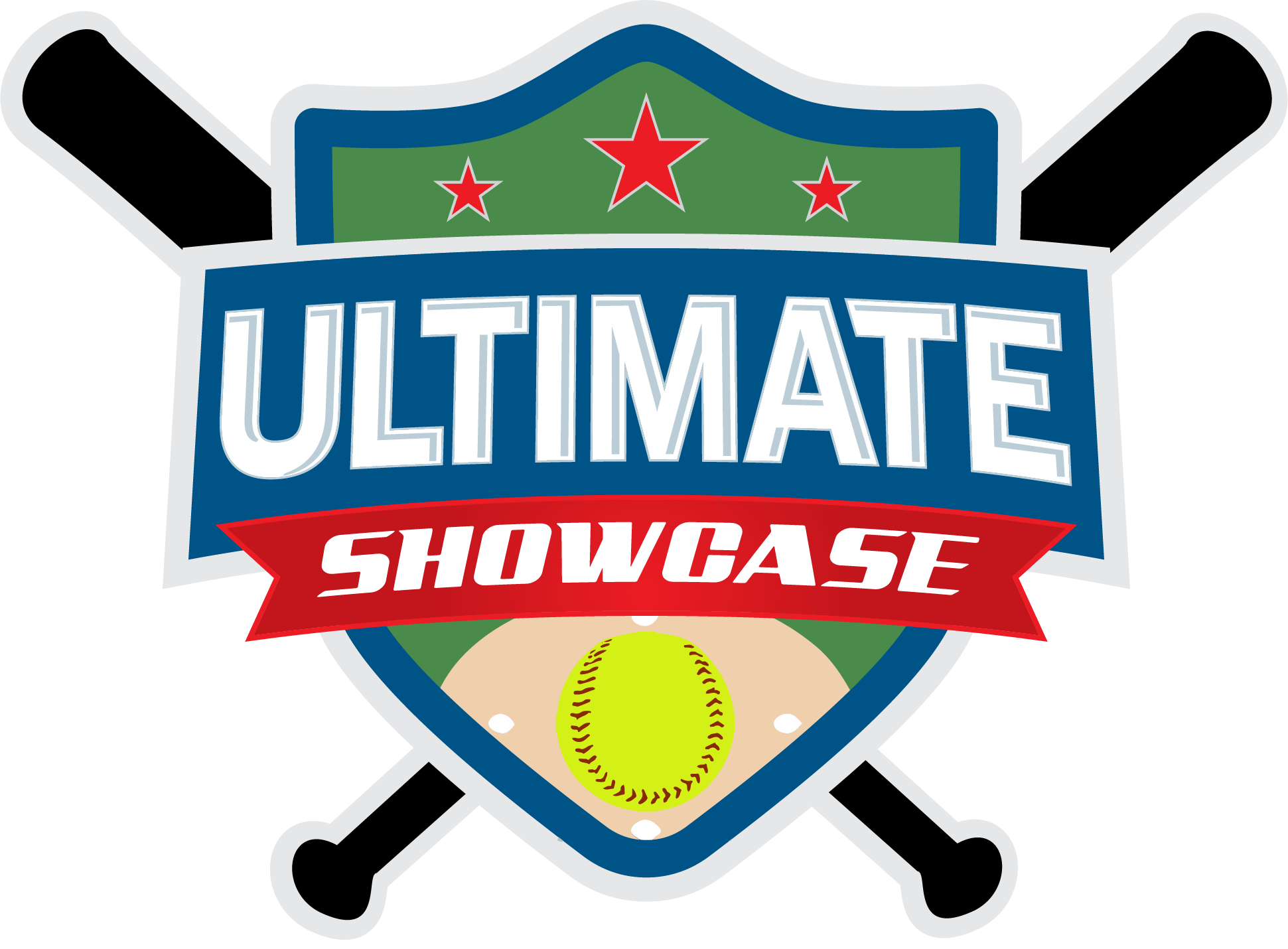 Ultimate Showcase
York Memorial Park
900 S. Vander Ave. York, PA 17403
Sat-Sun, Jun 11-12, 2022
HIGHLIGHTS
Limited spots for MAXIMUM exposure.
Ultimate Events and Sports has teamed up with Connect Softball to bring the college coaches and participants the best video coverage
Connect Softball will be on site, filming all games: https://www.connectsoftball.com/teamrecruiting
All College Coaches in attendance will be provided a full player profile packet that will include all athletes participating in the showcase
All game film will be distributed for free to every NCAA college coach in the Nation. All players will have the opportunity to be seen by any coach across the country
EVENT DETAILS
College Showcase
4-game format - 2 games on Saturday & 2 games on Sunday
7-inning, 1:30 time limit (finish the batter)
USA sanctioned
Showcase venue is (1) one location (park & play!)
No out-of-pocket expense for umpires (cost included in registration)
Teams will be grouped by similar level of play to ensure that games are competitive
Option - Friday Night Individual Showcase ($200/player)
Certified Trainers/First Aid on site
15-player team roster max
IMPORTANT DATES
Registration Open: January 14, 2022
Registration Closes: June 4, 2022 or until full
Final Roster Due: June 4, 2022
Schedule Release: 1 week prior to event
Event Contact: Ashley Richmond - ashley@ultimateeventsandsports.com
AGES & COST
Ages: 14U-16U-18U
$875 per team
STAY 2 PLAY POLICY
All participating teams (players, families and coaches) who are traveling more than 75 miles must agree to book only in our approved hotel blocks. Our Hotel Network offers excellent accommodations and amenities with low room rates. Reservations can be made for one, two or three nights.
Our goal is to ensure that all teams participating in our Ultimate events have the best overall experience. Therefore, we have partnered with TeamINN to ensure compliance with our Stay-to-Play Travel Policy.
EVENT FILM
Ultimate Events and Sports has teamed up with Connect Softball and Coach Packet to bring the college coaches and participants the best video coverage and profile distribution.  Connect Softball is the exclusive video provider for this event, and Coach Packet will provide all electronic player profiles to all coaches in the country. All showcase fields will be filmed and distributed for FREE to all college coaches in the Nation through Coach Packet.  All games are filmed at elevation in professional HD.
Committed College Coaches
Alvernia University
Delaware Valley University
Chestnut Hill College
Kutztown University
Lebanon Valley College
Lincoln University
Messiah University
St. Joseph University - Brooklyn
Stockton University
Wilson College
York College