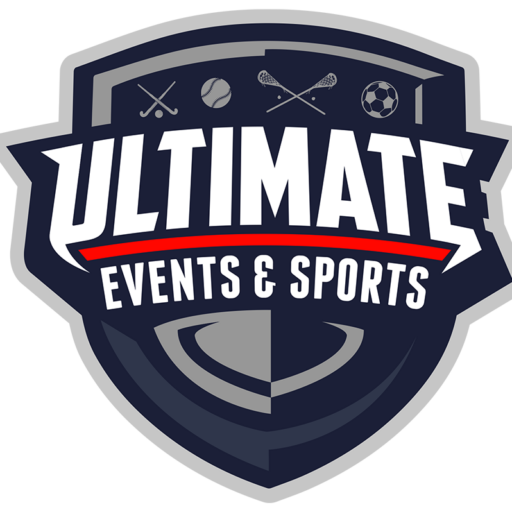 ULTIMATE EVENTS & SPORTS MANAGEMENT COMPANY
Ultimate Events and Sport Management are committed to offering teams excellent customer service on and off the field. We are dedicated to hosting tournaments that will offer athletes an opportunity to play competitive games at all levels in an optimal environment that will allow the athletes to perform their best!
The Directors of UESM have a true passion for athletics, and the role sports can play in a young athlete's life. They have joined forces to bring quality lacrosse, field hockey, baseball & softball tournaments at a reasonable cost to the national and local communities.
Michele DeJuliis
Co-Owner
Chelsea Jamison
General Manager
Dustin Wells
Operations Manager
CarolinE Gray
Girls Lacrosse Director
Sarah Keer
Field Hockey Director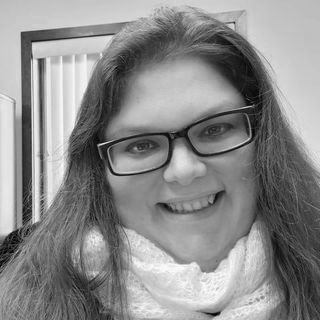 Ashley Richmond
Softball Director
Jared Lehman
Baseball and Softball Tournament Director
Colin Kent
Soccer Director