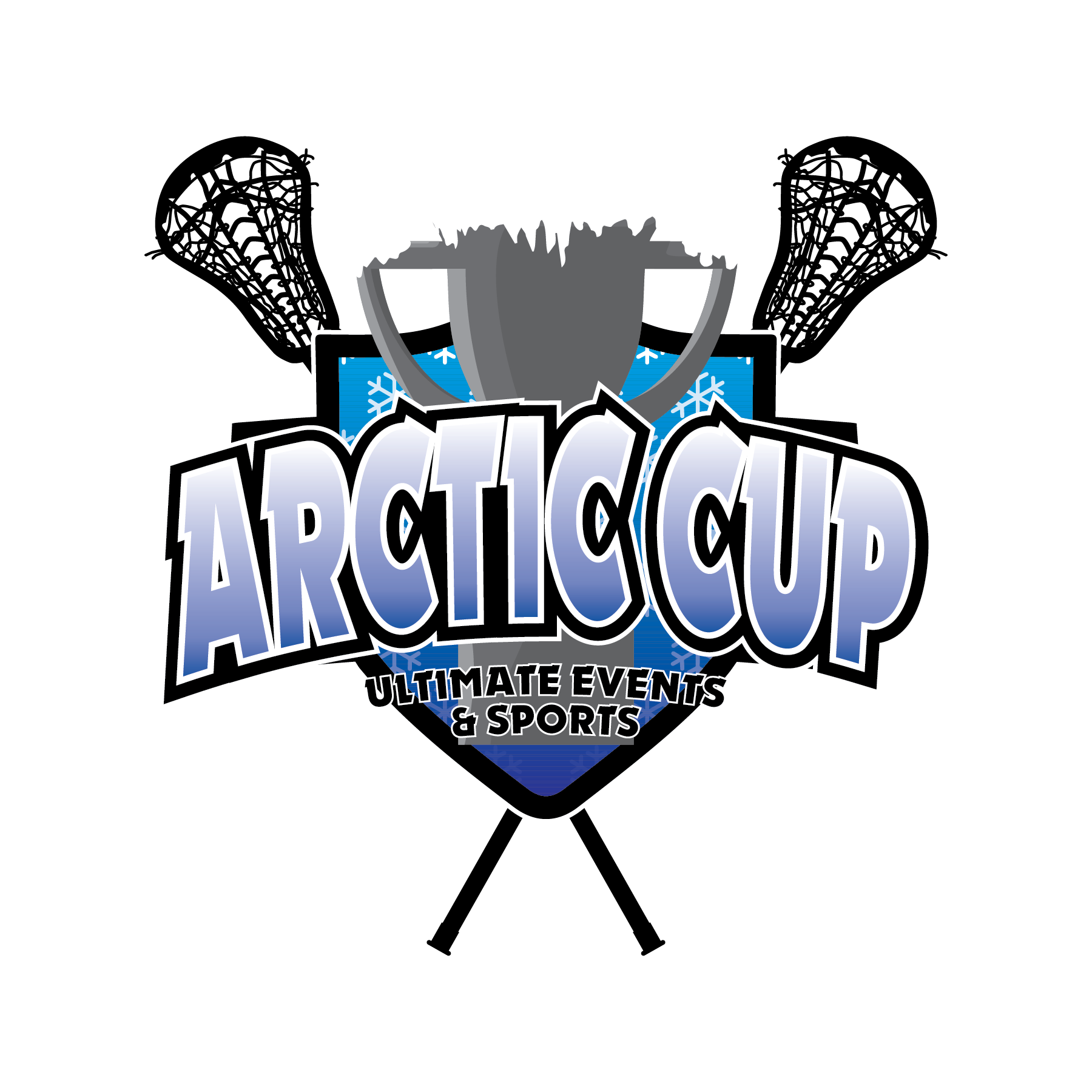 Arctic Cup
Body Zone Sports and Wellness Complex
3103 Paper Mill Road Wyomissing, PA 19610
Saturday, Jan 13, 2024, 8:00am-5:00pm
About The Event
Venue is in Berks County, right off of route 222. This location will bring together great competition from Pennsylvania, Delaware, New Jersey, New York and Maryland.
Beautiful indoor facility that has 2 turfs and plenty of room for spectators and teams! In addition, it has onsite concessions.
USL Certified Officials on all games
Professional staff on each field keeping score and all will have a direct line of communication to all tournament staff.
Great opportunity for school teams to get in some pre-season competition and for club teams to stay competitive in the winter months.
GAME DETAILS
Small sided 7v7 format; 6 Field players and 1 goalie; 4 players on attack and 2 plus the goalie back behind the restraining lineAll teams guaranteed at least 4: 20 minute games
Running clock with a central horn; no timeouts
Championship Format
All teams MUST have a GOALIE to participate
**Note: schedule requests are not guaranteed. Tournament reserves the right to schedule any games at any time that it deems necessary.
ROSTER DETAILS
MAX of 14 players/team; MIN of 10 players/team
Rosters and waivers will be submitted electronically; further details to follow
All players must be USL members. Their membership numbers will be captured during the registration process.
DIVISIONS
Varsity
Junior Varsity
Middle School A – 2028 and 2029
Middle School B – 2030 and 2031
No-one who has graduated high school is permitted to play in this event
Important Note: A and B represent age groups NOT level of play
Teams will need to choose the Age Group/Division that represents the oldest player on your team. Teams must play up to this oldest player, they can NOT play down. When scheduling, we will group first by age, then level of competition to help ensure the most fair and competitive match-ups.
Online Tournament Apparel Sales Form