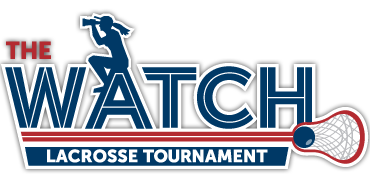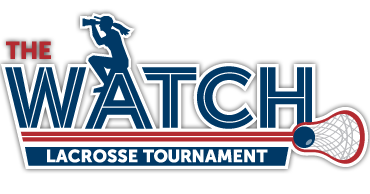 The Watch
Sat, Nov 4, 2023
Kirkwood, DE
About The Event
Top competition playing from across the country
Brackets weighted to ensure competitive games
Complex features 14 grass fields, 1 turf field, on-site concessions and indoor restrooms
Certified USL officials will be used on all games, and staff will be on all fields to provide a safe and professional atmosphere
1 day event to cut down on travel expenses
All games filmed and film access is provided to every college coach in the country
Electronic rosters and profiles provided to all college recruiters
Professional staff on each field, onsite, and behind the scenes providing a premier experience for all coaches, clubs, players, and parents
GAME DETAILS
FULL regulation size fields
All teams guaranteed (3) 40 min games
Showcase format; teams will play in weighted brackets
Running clock with a central horn
All divisions play on same day
DIVISIONS
2024, 2025, 2026 & 2027
Pure and mixed age groups
ROSTER DETAILS
MAX of 22 players/team; MIN of 15 players/team
Rosters and waivers will be due by TBA
Rosters and waivers will be submitted electronically; further details to follow
All players must be USL members. Their membership numbers will be captured during the registration process. Further details below.
IMPORTANT DATES
Registration OPENS: November 10, 2022
Final Balance DUE: September 1, 2023
Schedule Conflicts/Requests- click here
Schedule POSTED: October 20, 2023
Online Player Registration (Waiver)/ Roster Submission DUE: October 20, 2023
Final Roster Validation DUE: October 23, 2023
Tournament Contact: Caroline Gray-caroline@ultimateeventsandsports.com
GAME FILM
$195 pre-event price gets you HD film of all your games, a professional highlight video and a recruiting profile to get your video in front of college coaches. All games are filmed at elevation in professional HD. Build your highlight video using film from this event and any other, including your video files. Pre-order video now to save.
Here is why you should choose this event for video:  CLICK HERE.
Note: All game film will be provided to all college coaches in the Nation so that they do not miss any of your games!